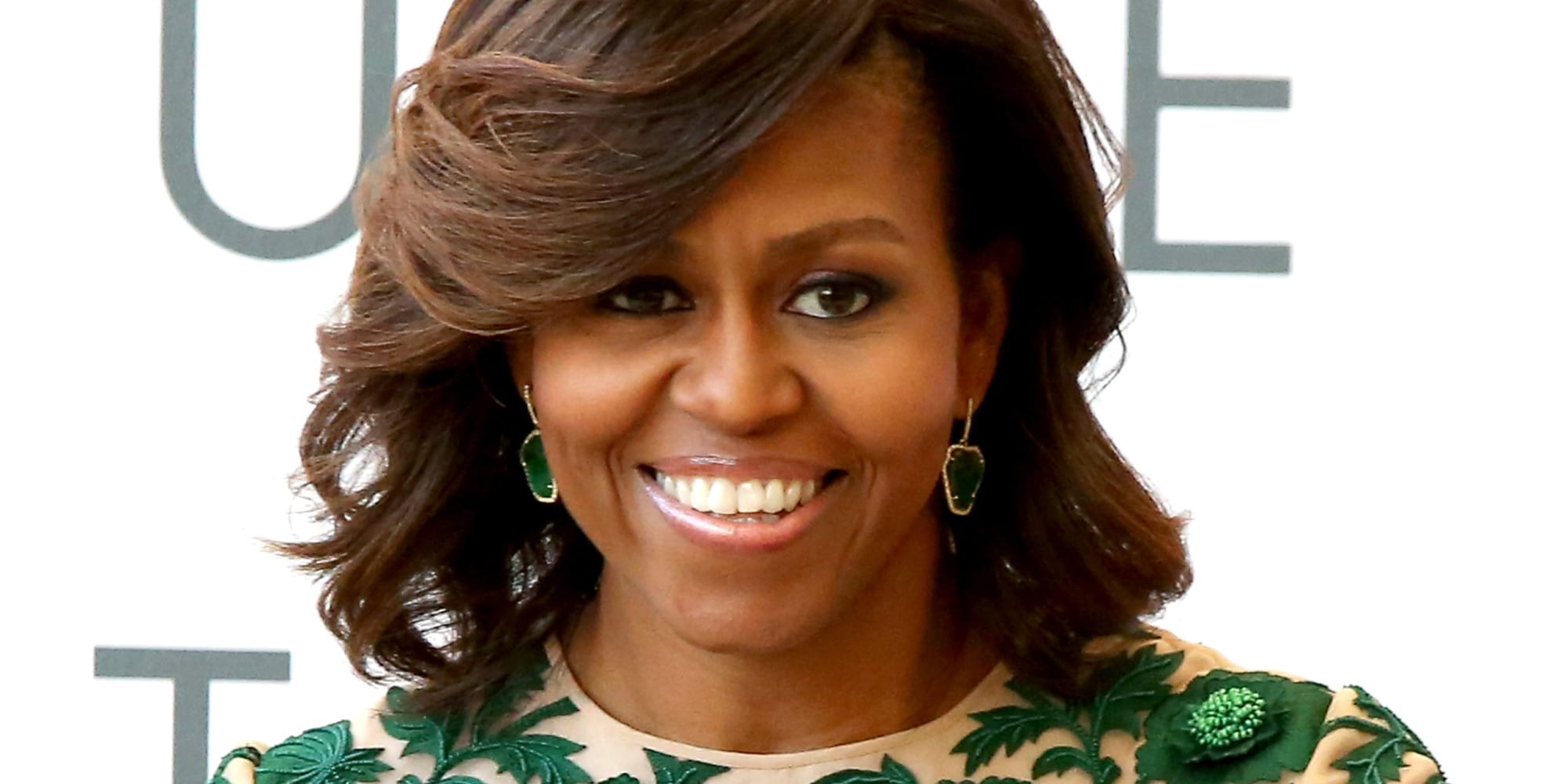 Michelle Obama doesn't accompany her husband that frequently when he travels abroad. But when it comes to his historic trip to Cuba, it's different.
The first lady will accompany President Obama to both his visit to the island nation next month, as well as his subsequent two-day stop in Argentina. According to White House deputy national security adviser Ben Rhodes, her presence serves to advance public diplomacy.
«And if you look at this type of trip, what the first lady is, frankly, singularly good at is she's an enormously popular figure in different countries around the world, generates a lot of goodwill, and is a very able messenger for America and its values,» Rhodes told reporters Thursday. «And so going to a place like Cuba for the first time in this presidency, and the first time in many years, and having this kind of historic opening to the Cuban people, I think it's very important that she's there and that her voice is a part of the conversation, and that this region more generally of the Americas is one that she's interested in engaging.»
Michele Obama has traveled several times on her own, or with her daughters in tow, to Africa, the Mideast and Asia. At times she has joined the president on his journeys, including his trip to Africa in 2013 and to India in 2014.
The fact that the first lady has launched an initiative aimed at improving girls' access to education globally, Rhodes added, gave her an additional incentive to travel to Latin America next month.
«I think she's taken a greater interest in issues related to girls' education internationally, as we've moved into the second term,» he said. «So that's been the substantive focus that she's had. But I also think that she looks for the appropriate opportunities that have in part to do with their schedules aligning and also in part having to do with focusing on regions where I think she can help us advance our efforts.»
One unanswered question: it is unclear if Malia and Sasha Obama will accompany their parents on the groundbreaking trip. «I don't think we have an answer with respect to the children at this point,» Rhodes said. «But the first lady will definitely be accompanying the president.»
Juliet Eilperin is The Washington Post's White House bureau chief, covering domestic and foreign policy as well as the culture of 1600 Pennsylvania Avenue. She is the author of two books—one on sharks, and another on Congress, not to be confused with each other—and has worked for the Post since 1998.