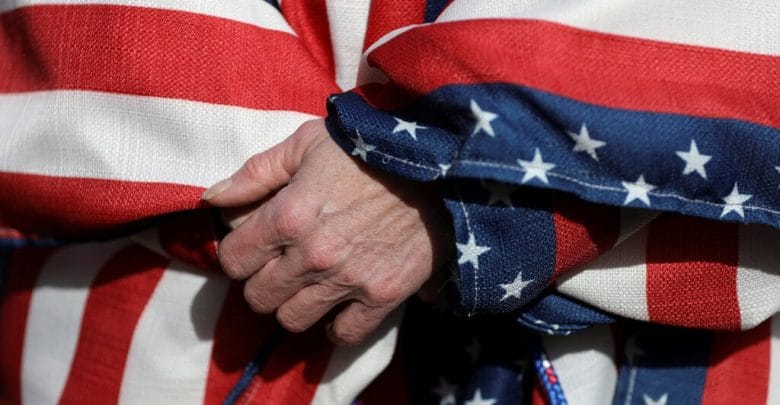 It wasn't so long ago that disenfranchised Blacks and activist Whites were beaten and killed for attempting to secure the right to vote.
Among the better-known victims were civil rights workers James Chaney, Andrew Goodman and Michael Schwerner, three young men who were abducted, shot at close range and buried in an earthen Mississippi dam on June 21, 1964. Part of the Freedom Summer, the three had hoped to register Black voters and educate them so they could pass the literacy tests required to vote.
This incident was but one of many leading up to the Civil Rights Act of 1964, but is illustrative of how bloody and hard-won the right to vote was. We've come a long way, as they say, but some people are still determined to make voting more, not less, difficult. Georgia's recent 98-page voting reform legislation, signed into law on March 25 by Republican Gov. Brian Kemp, is a case in point. These red-clay legislators don't require a literacy test, but they've created a host of new regulations that potentially make voting more difficult for minorities.
While Republicans insist their efforts are aimed at enhancing voting "integrity," they're operating under the false premise, otherwise known as the Big Lie — that President Donald Trump lost the 2020 election because of massive election fraud. Although this is provably false, Republicans are bent on keeping Trump's myth alive.
The KKK may be underground these days; state-sponsored terrorism is a relic of a shameful past; and some voting reforms may be needed. But Georgia's stab is a wound to the heart and soul of a nation in recovery. They — and we — can do better, not least out of respect for those who died trying to be heard.